why eos works
a simple, complete, business management system
You deserve to get what you want from your business.
why eos works
Thousands of entrepreneurial companies around the world are running on The Entrepreneurial Operating System®. Their owners and leaders are getting more of what they want from the business, and you can too. What is it about EOS® that makes it work so well in a small, growing business?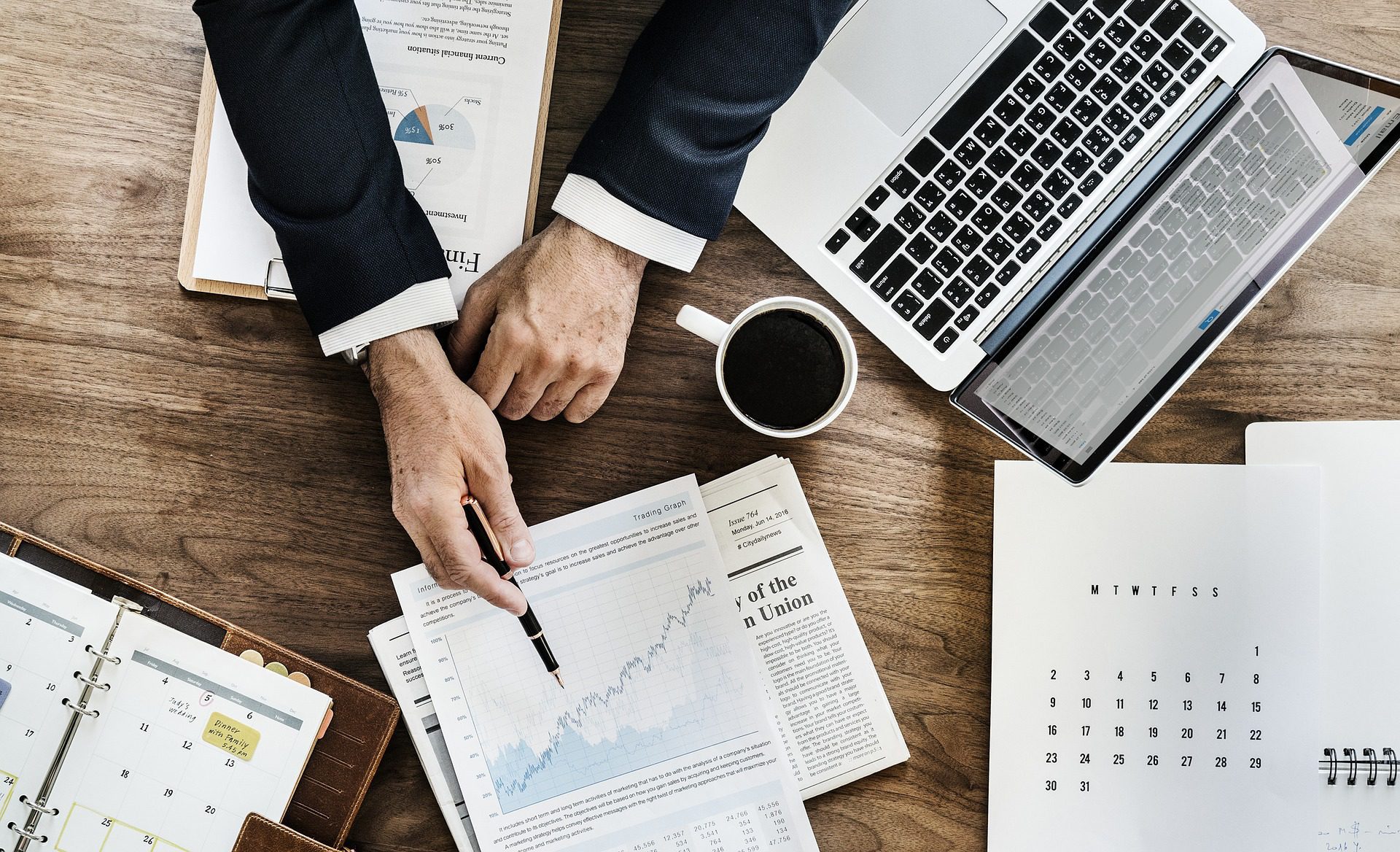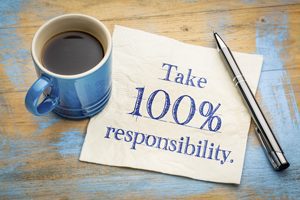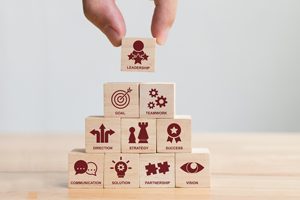 Built for Busy Entrepreneurs. 
EOS is made up of simple concepts and practical tools that can be easily applied in a fast-paced small business. There's no theory, no management fads – just basic, useful tools that help people get more of the right stuff done every week. 
Holistic Model and Approach.
EOS doesn't treat symptoms – it helps you cure the "whole body" by strengthening the Six Key Components™ of your business – Vision, People, Data, Issues, Process, and Traction.
Designed to Solve Issues Once and For All.
By helping you and your team focus on the "root cause" of your issues – EOS takes you below the surface to produce real, permanent change.
Brings Focus, Discipline and Accountability.
EOS is a simple framework for defining what's important, who owns it, and exactly what success looks like. With every member of your team accountable for a handful of goals and numbers, you'll get consistently better results.
EOS works in any entrepreneurial company – across all industries and business models. If you've got people in your business, EOS can help you clarify, simplify and achieve your vision.
Compartmentalize Issues and Stay Focused on What Matters
originally published on Sep 13, 2015 –  by EOS WORLDWIDE®