Building Teams

Growing Businesses
Helping teams get better at what they do through


EOS Implementation and The 6 Working Geniuses Facilitation
Let's talk and see how we can help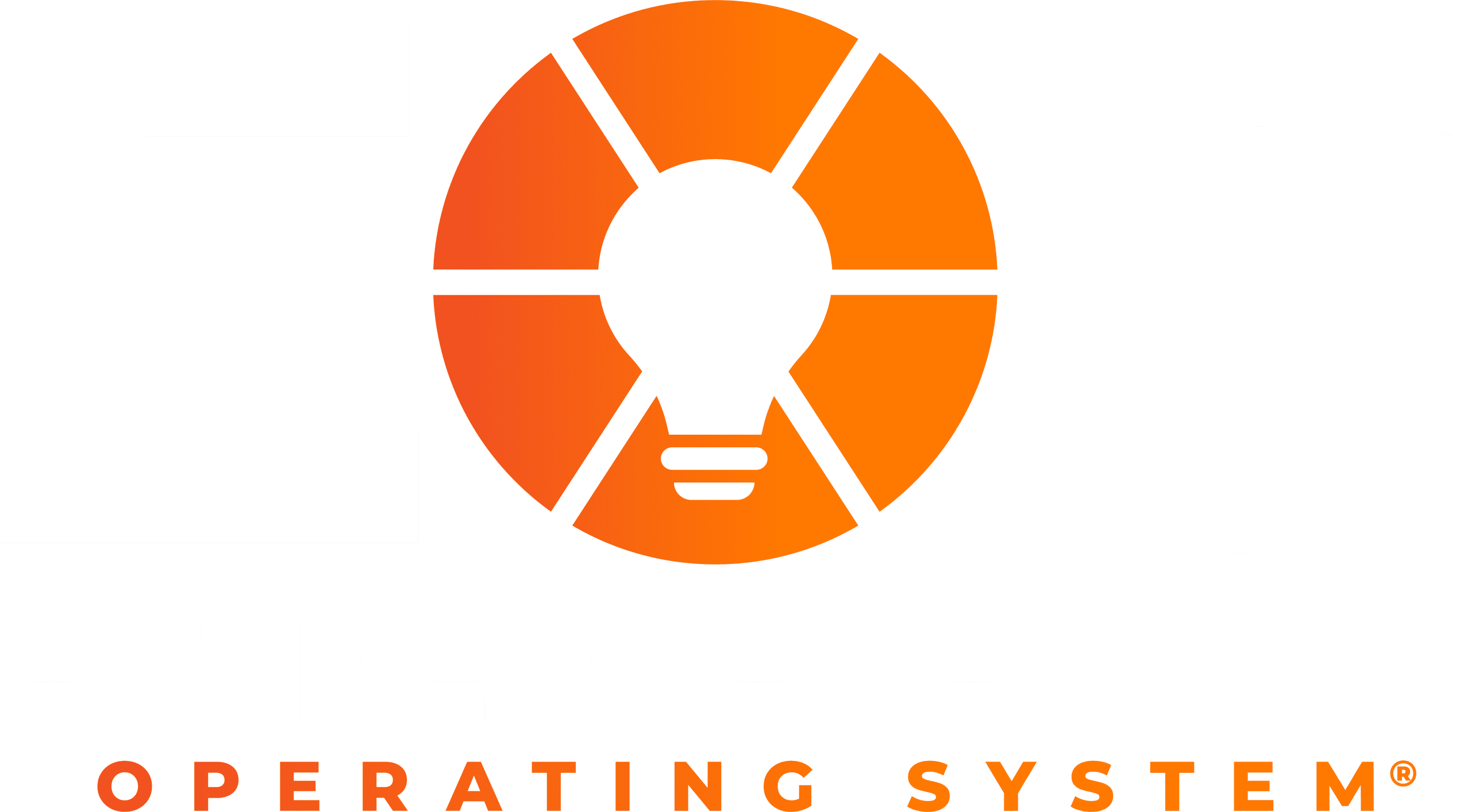 We help entrepreneurs clarify their vision, gain traction and increase team health through simple, proven and practical tools.

Building Better Teams
Discover your gifts. Transform your TEAM, WORK. LIFE. with 6 Types of Woking Genius.

EOS is a simple, proven business operating system that can help your organization clarify, simplify, and achieve its vision. 
Look at your business in a whole new way – through the lens of the Six Key Components™.
The EOS Model® provides a visual illustration of the Six Key Components of any business in any industry that must be managed and strengthened to be a great business.

Discover your gifts. Transform your team. work. life. 
Go from feeling stuck, worried, frustrated or even burned out to encouraged, affirmed and a team with more engagement and better results!
Jump start you team with a workshop. Georgetown Innovations offers several different options depending on your teams needs. Schedule a call to determine how we can best help your team.
Ready to Transform
your Team?
Create a productive teamculture where motivated team members find joy and fulfillment in their work.
Improve your team's morale, productivity & overall team health.