BUILDING TEAMS | GROWING BUSINESSES
Helping teams get better at what they do through EOS Implementation and The 6 Working Geniuses Facilitation.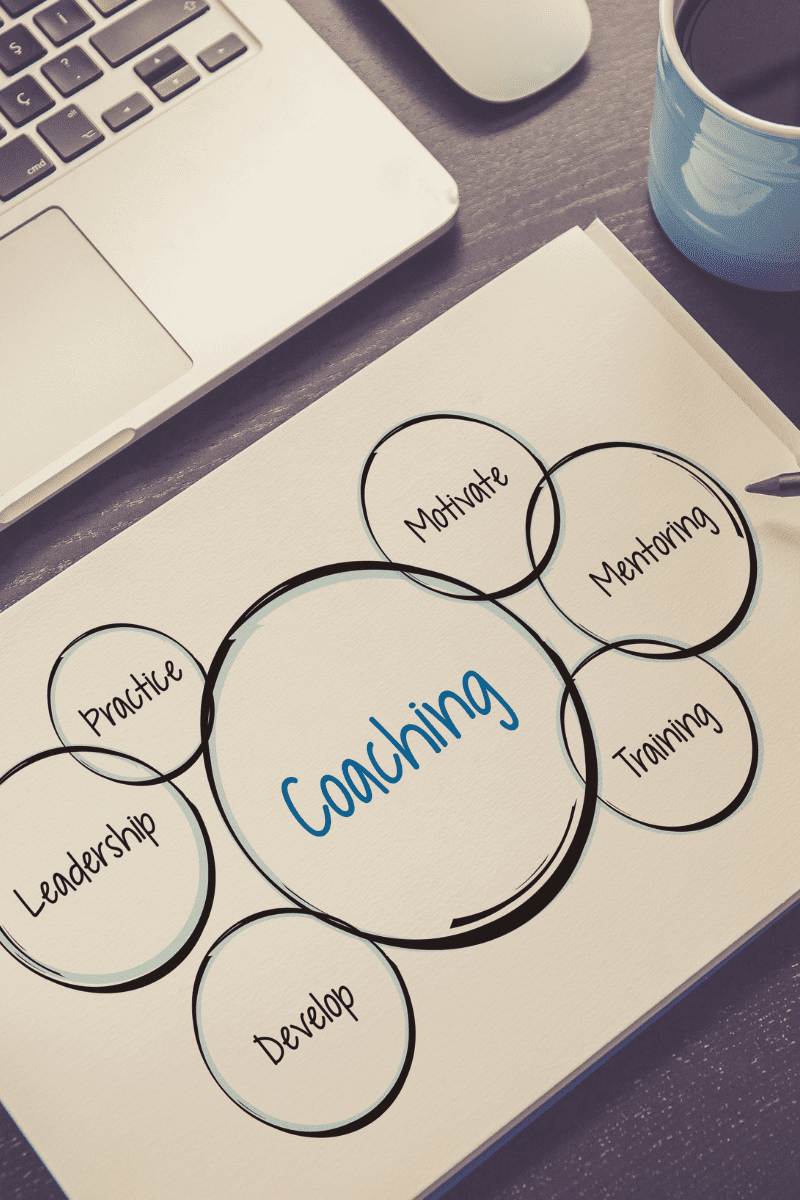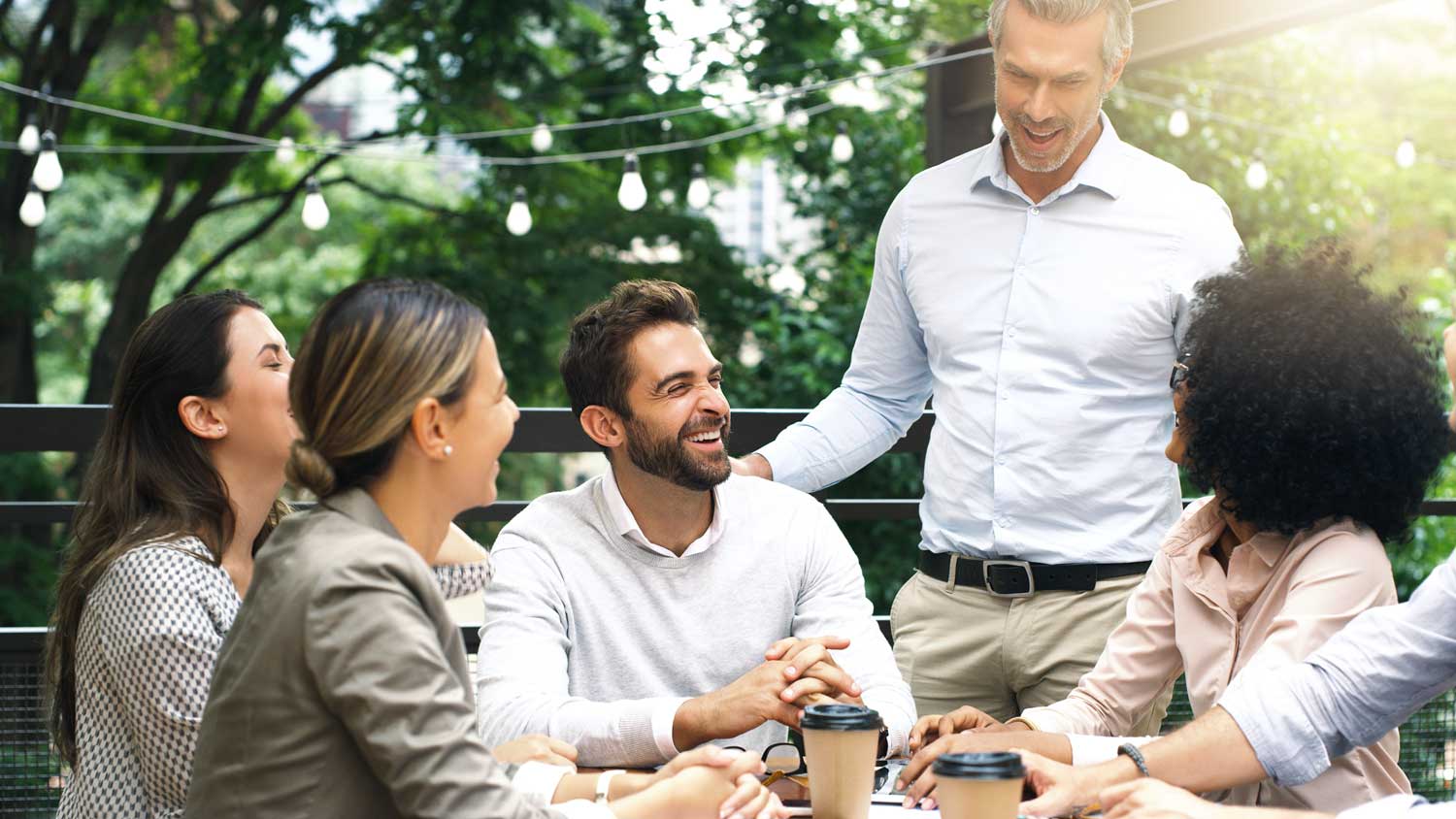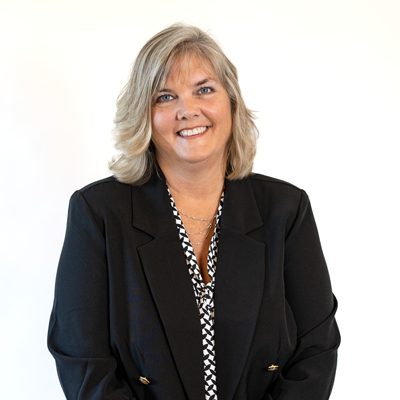 Certified Working Genius Facilitator & EOS Integrator
Sonya has a wide range of facilitation and teaching experience from teaching elementary school on up to parenting education classes to providing many types of training such as business leadership, mandated reporter training, volunteer coordination and strategic planning. Having been an Executive Director for a non-profit for almost ten years before transitioning to an Executive Assistant/Project Manager for Georgetown Innovations, she has been able to successfully support business leaders with strategic and analytical thinking, process creation, coordination and exceptional communication. Her passion is to help businesses and individuals not only grow, but grow together in a healthy and fun environment.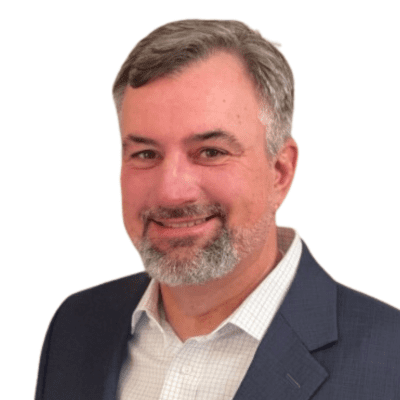 Professional EOS Implementer
For 25 years, Bruce has been a dedicated mentor to entrepreneurs, helping them achieve their business goals. From being a forklift driver to a CEO, he has experienced every facet of running a business and offers invaluable insights.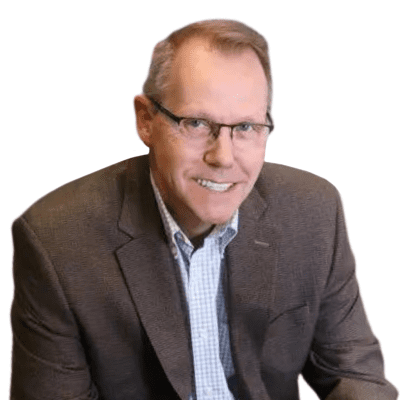 Certified Working Genius Facilitator & Certified EOS Implementer
Ken is an experienced business owner who has managed numerous companies and teams. His extensive background has given him valuable insights into the challenges and frustrations that business owners face. With his expertise, Ken can assist teams in achieving success while also improving overall fulfillment. He is passionate about growing businesses and transforming lives, making him a valuable asset to any team.